Soil Association Approvals for S-Chelate-O products Use in Organic Growing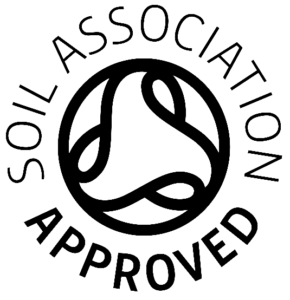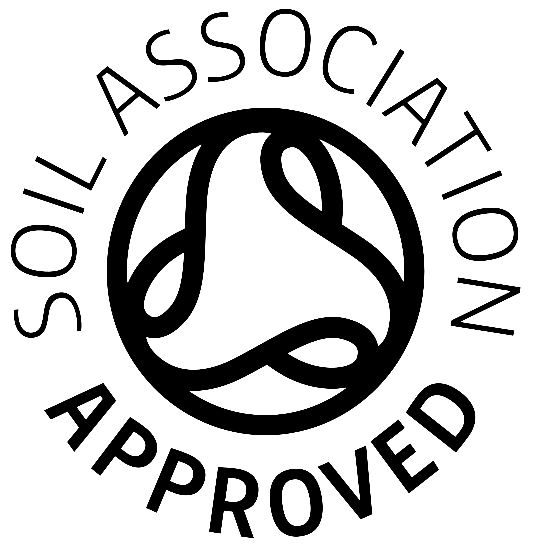 We are proud to announce that we have achieved Soil Association approval for the use of our S-Chelate-O products in Organic Growing.
We believe this is the ultimate confirmation of their biological friendliness and great recognition that they are in tune with the natural soil environment.
The S-Chelate-O Cultiv-8 micronutrient ratio and combination was used in the trial as an integral part of the S-Chelate 12 Star formulation.
All of our single element S-Chelate-O products along with the S-Chelate-O-7 element system, S-Chelate-O M2  and S-Chelate-O IPM Assist are Soil Association approved for use in Organic growing and we recommend them for use in combination with your organic composts or to revive established plants like fruit trees.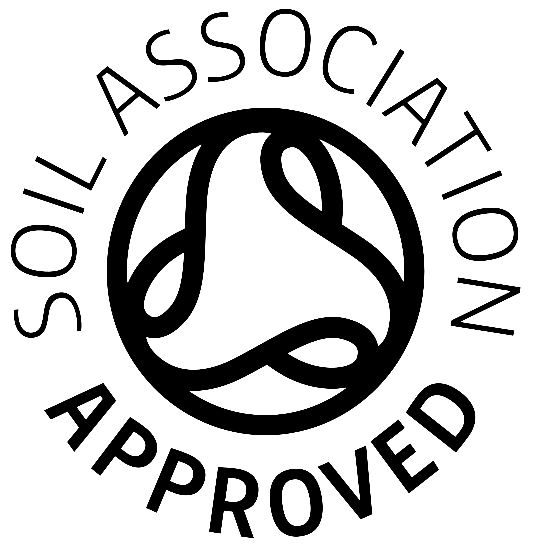 S-Chelate-O Cultiv-8
S-Chelate-O B
S-Chelate-O Cu
S-Chelate-O Fe
S-Chelate-O Mg
S-Chelate-O Mn
S-Chelate-O M2
S-Chelate-O07
S-Chelate-O Zn
FOR ORGANIC GROWING
Small quantities of various minerals have long been recognised as essential to the healthy growth of plants and the S-Chelate process has been developed to deliver the micronutrients that each plant requires with the optimum level of chelation.
Our chelating agent is produced through a biological fermentation process instead of a synthetic chemical process and is less bioaccumulative than other chelated systems.
The wide pH range and ability to absorb high levels of alkali shown in our titration test indicate high tolerance to soil and growing media pH extremes and hotspots and broad ranging bioavailability.
Many plants have benefited from one or other of our S-Chelate products. From Courgettes to Orchids, potatoes to figs our bio friendly products deliver the right nutrients across all types of soil. Moreover the recent trial growing Avocados from stones, comparing the S-Chelate-O 12* against two well-known competitor plant growth products, has confirmed the benefits of our chelation technology. Please click here to see the effect of using our S-Chelate products.
Who Benefits From S-Chelate?
The S-Chelate technology provides benefits across the board from the Agronomist who needs a special agent to rectify the deficiencies in the soil available to grow the chosen product to the home gardener wishing to improve the look of their indoor plants.
Our S-Chelate Product Range
The S-Chelate product range offers an important contribution to successful agriculture, horticulture, gardening and even those leisure activities requiring a healthy grass surface.